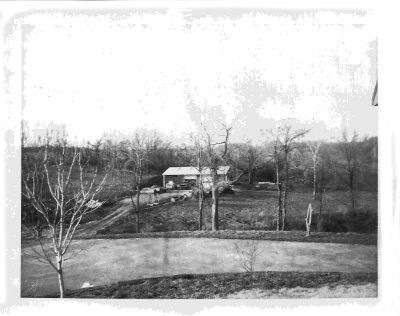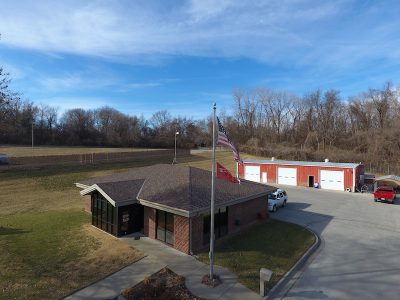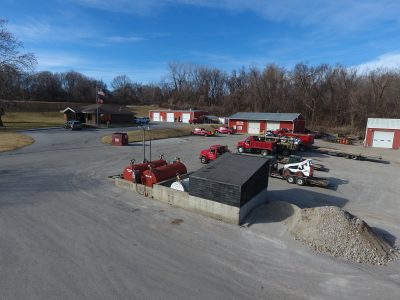 Our Story
Paul Wilson established a small asphalt paving company with a partner in 1968. In 1969 the partners went their separate ways and the company became Wilson Asphalt Paving Company with Paul being the sole owner. Starting out with small projects, Paul soon expanded his work to include both residential and commercial asphalt projects. Son Rick joined the business upon graduation in 1976 working on the asphalt crew. In 1991 Wilson Asphalt Paving Company was incorporated and became Wil-Pav, Inc.
After 33 years in the business, Paul retired in 2001. Ownership was transferred to his son, Rick Wilson. Rick expanded the operation from asphalt only, to include concrete work, excavation, and milling.
Paul believed in doing quality work and Rick maintains that belief. Wil-Pav is known for its commitment to excellence and reliability. We continue to thrive today thanks to the work ethic and business relationships built through the years by both Paul and Rick.